Beddington Heights
-For those with a starter-home budget this is one of the best areas to look in. Long home to working class residents, Beddington Heights has seen an influx of young families looking for affordable homes in recent years. There are so many greats reasons for young families to choose Beddington Heights as an entry point into home ownership. Below I provide my top five reasons you should consider this neighbourhood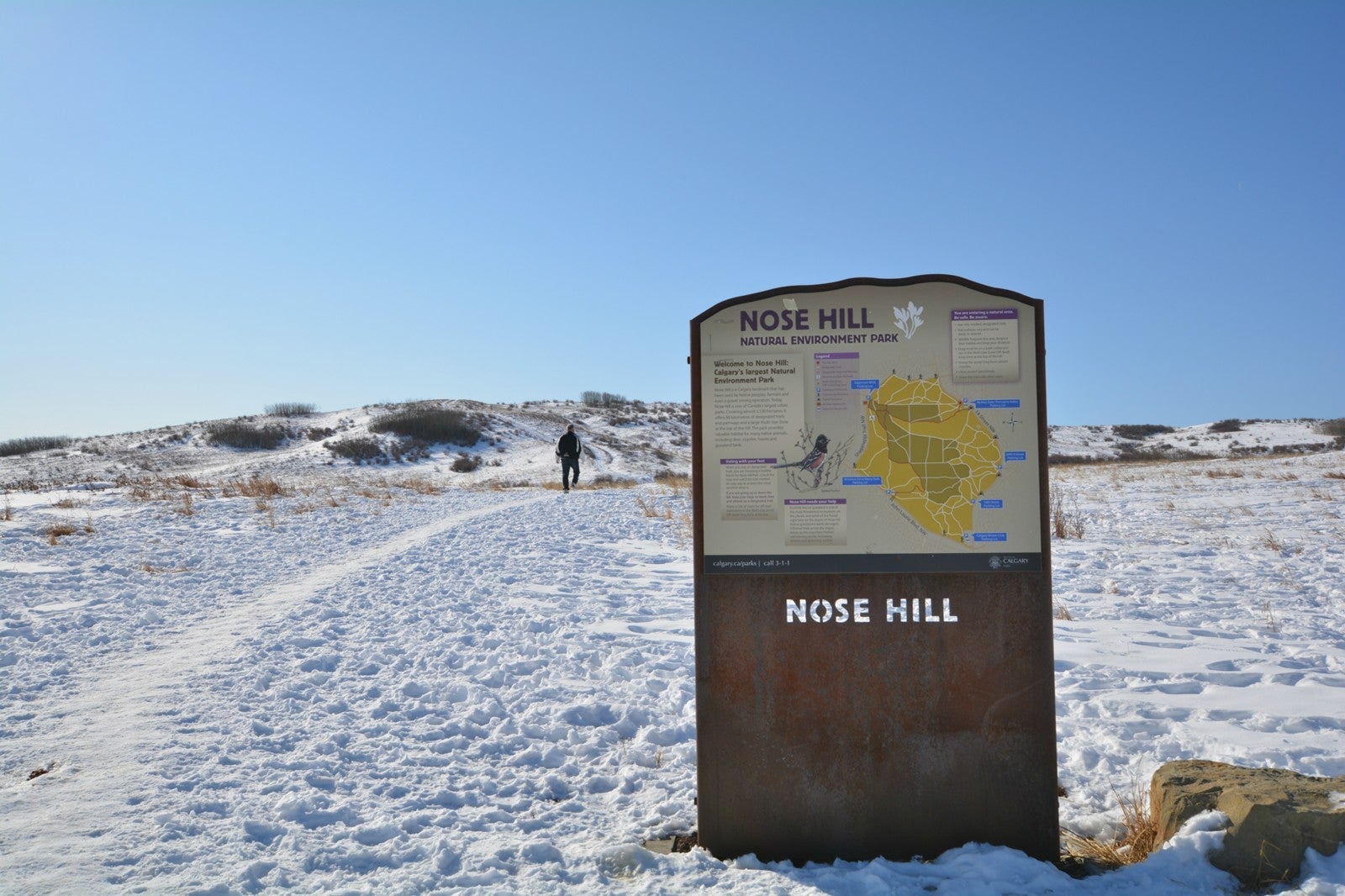 1)
Green Space
-Quick and easy access to Nose Hill and Bowness Park are great reasons to live in Beddington Heights. The rolling plains provides unparalleled hiking and bicycling options.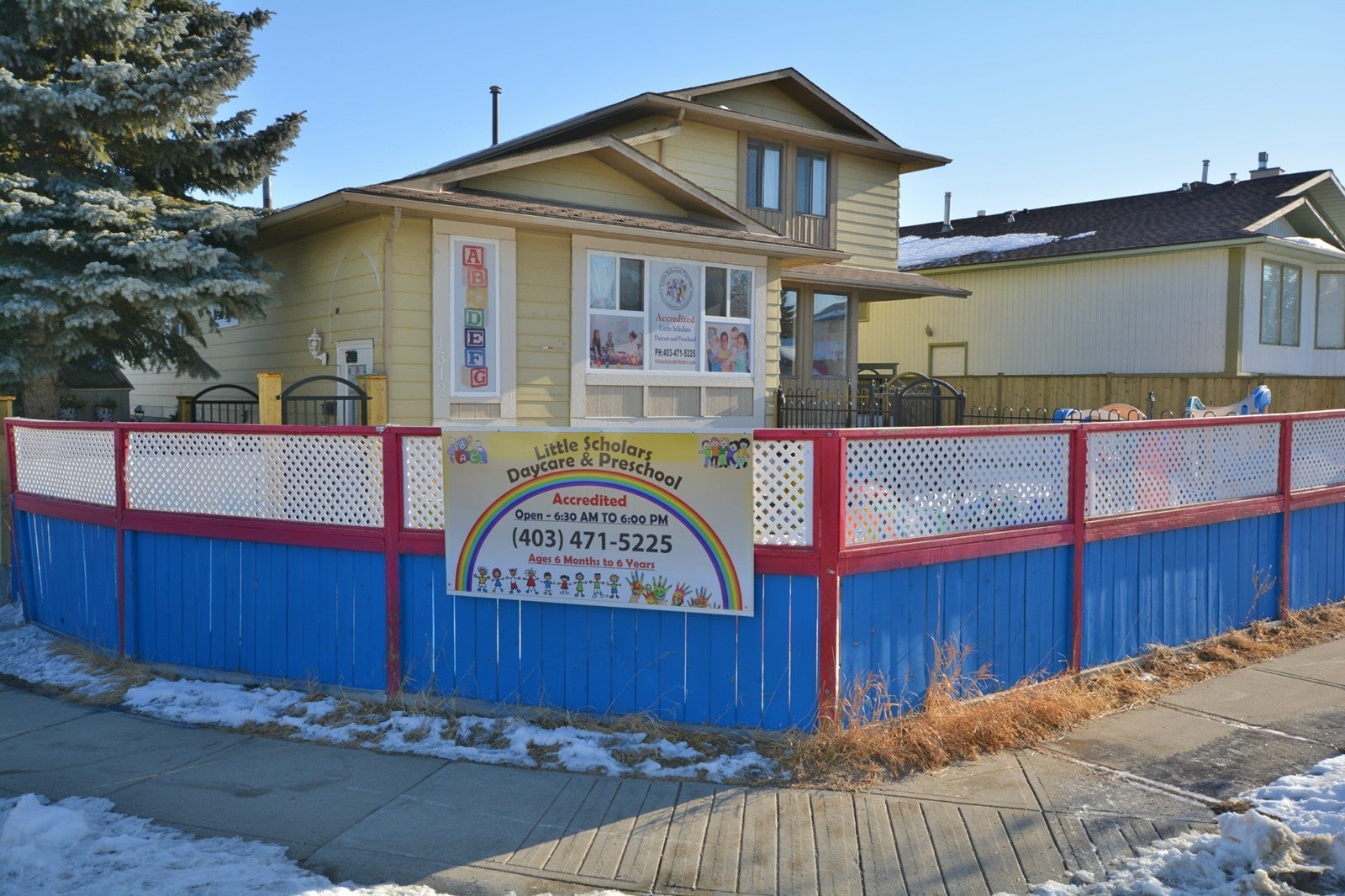 2)
Child Care
-It's no surprise that finding a good daycare is a prime concern; for many families, it's a safe, affordable option that allows kids to socialize and learn in a loving environment structured around their needs. Beddington Heights has many options in the area that are well reviewed.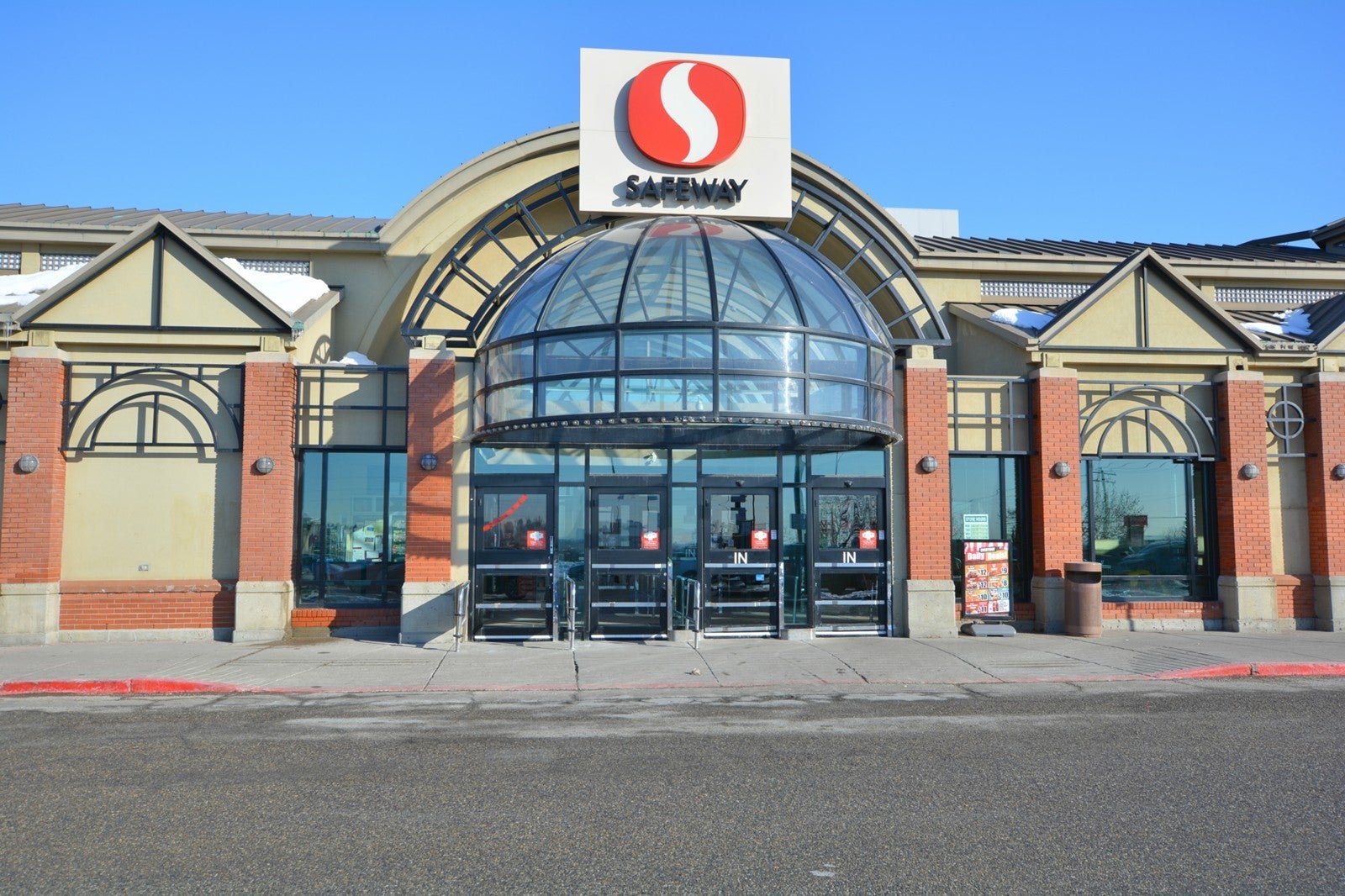 3)
Shopping
-Beddington heights offers plenty of shopping options which include the Beddington Town Centre, Centre Street and Country Hills Town Centre. Many of the big banks and coffee shops offer drive in options which are fantastic when you don't want to take the kids out of the car seats.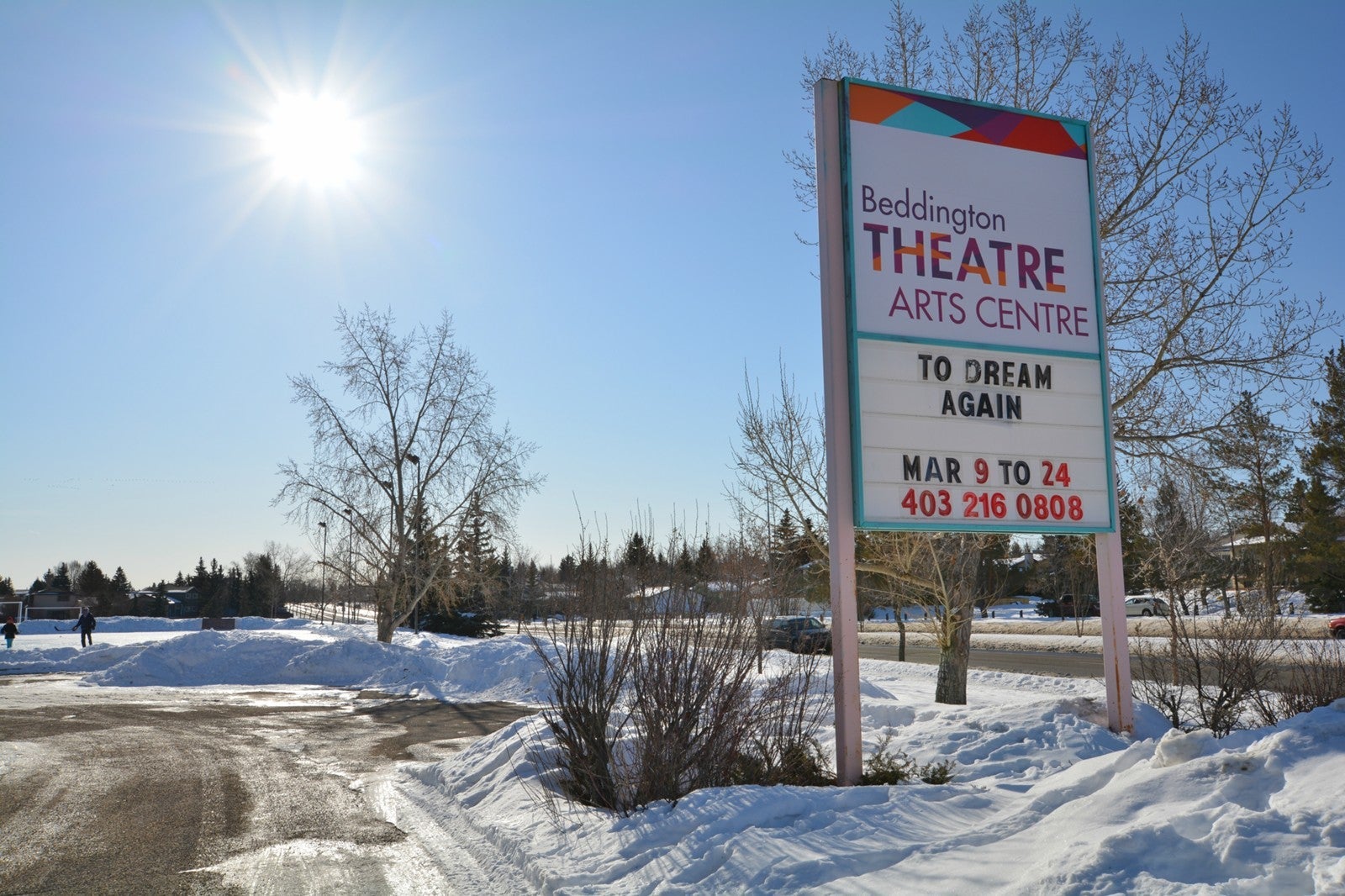 4)
Arts-Focused Community Centre
- This arts centre is also home to two theatre companies.​The facility sees more than 75,000 people annually for the hundreds of theatre presentations, arts programs and community events. It is also home to the licensed Beddington Before and After School Program. These are great options and program that will provide working families with more options.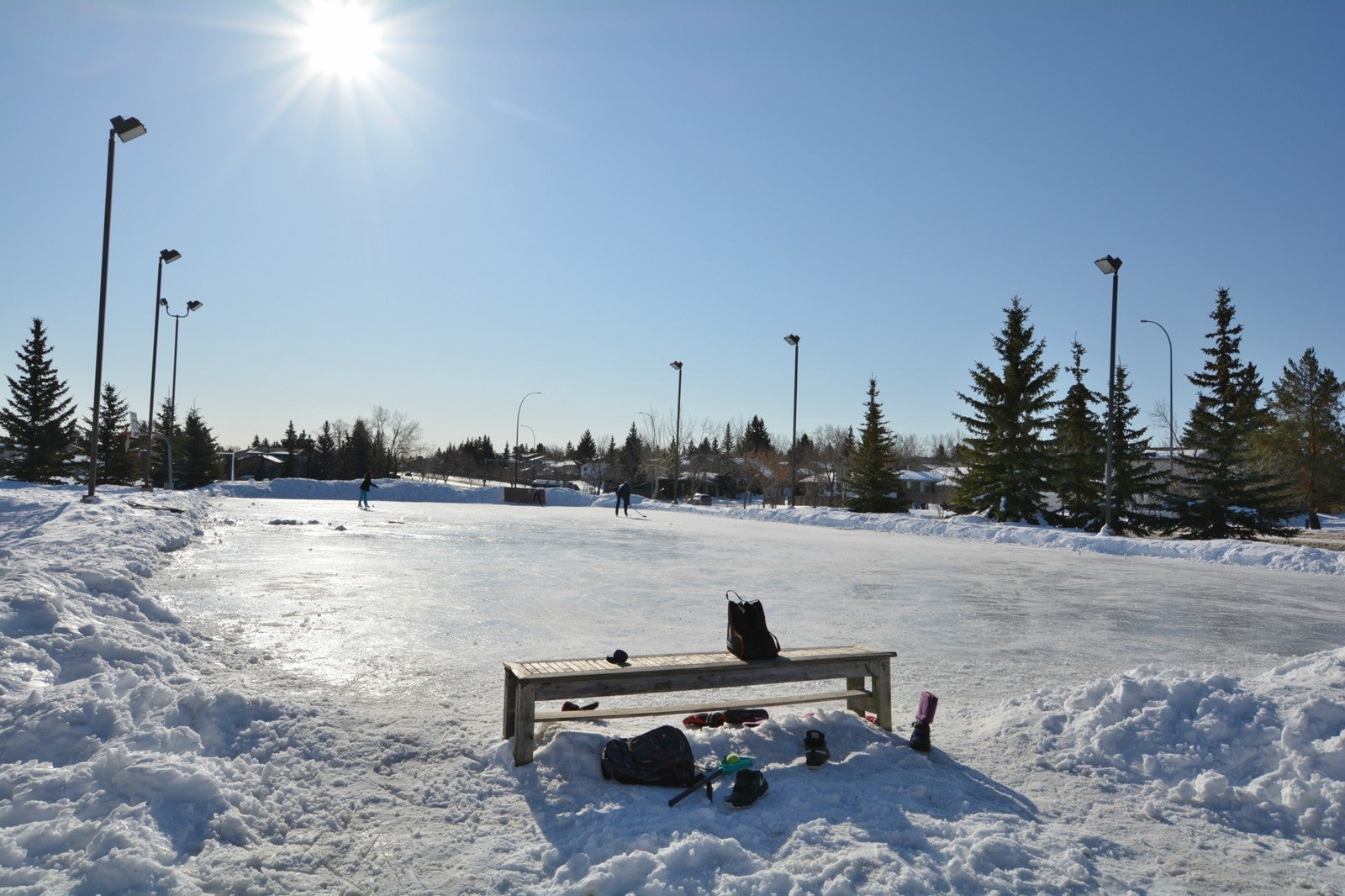 5)
Parks and Recreation
-Plenty of baseball diamonds, soccer fields with top-notch conveniences all in walking distance. In the winter you kids can stay active tobogganing and skating. 
This neighbourhood has some of the most affordable semi-detached and detached house prices available in the city. If the condo market is not your thing, this could be a neighbourhood worthy of consideration, especially if you're young family who wants their children to lead an active outside lifestyle. 
Lets search for your home in Beddington Heights Today!
There there are currently 37 properties for sale in Beddington Heights listed as active, with an average asking price of $366,626. The highest-priced property is $549,800; the lowest priced property can be purchased for $244,990. 
Ron Lockhart