Killarney/Glengarry 
The Killarney neighbourhood is very family-oriented. It's home to the Killarney Recreational Centre and Westbrook Mall where you will find shopping at Safeway, Wall-Mart, Starbucks, LRT access, medical clinics; everything you need is located nearby. For busy moms there are a lot of daycare options and a very popular Drive Thru Second Cup.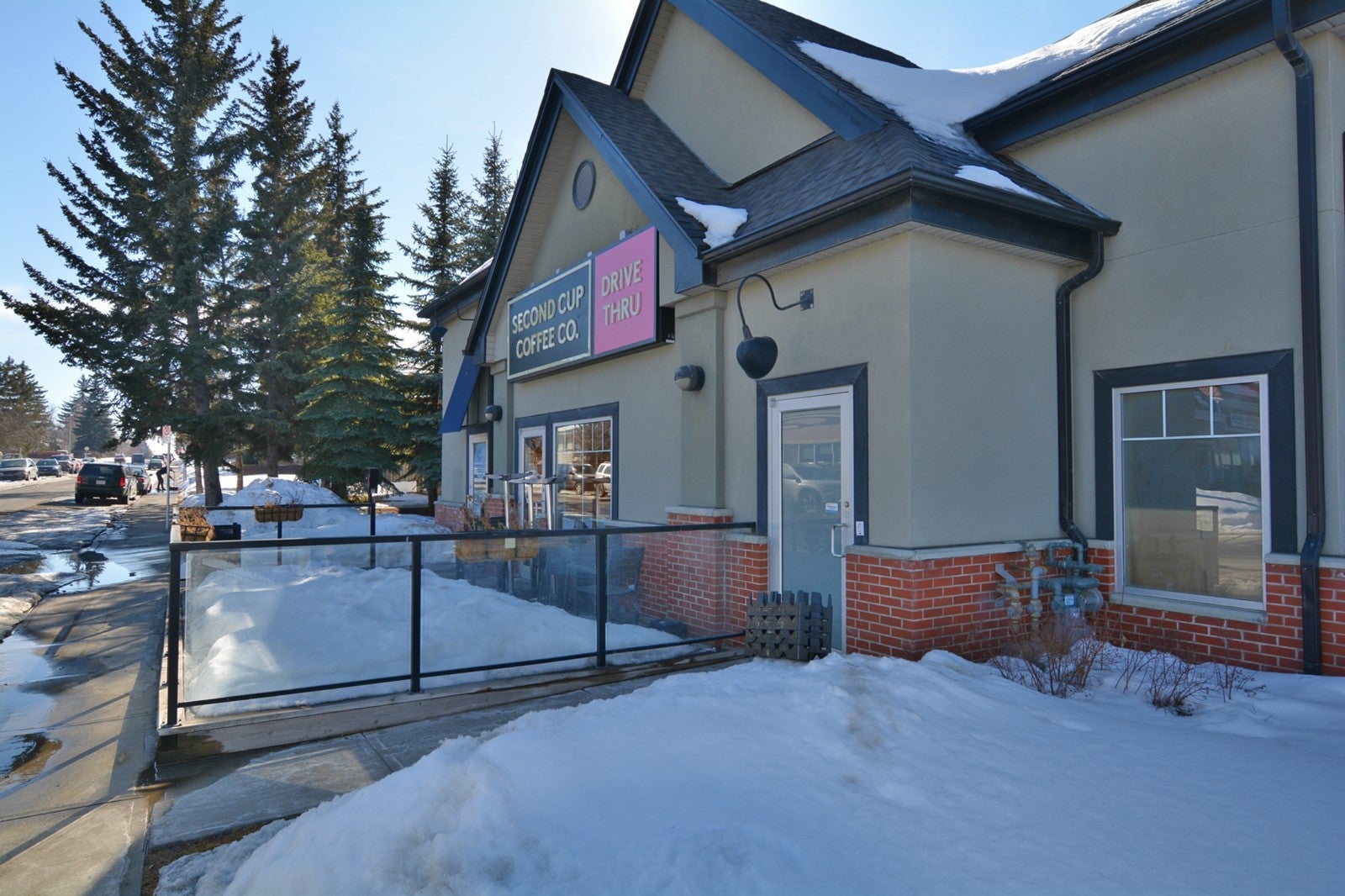 Killarney also has a great community garden where you can rent a plot for only $40 per year. The Community Association is well run with many events during the year including Bridge Tournaments, Halloween Kids Partys, Casino Nights, Mom & Tots play group and much more.
This area is also in high demand for young professionals who want a place close to downtown with LRT access, neighbourhood pubs, hot yoga and hip cafes. Local foodie hotspots include (but aren't limited to): Cassis Bistro, Heritage Deli & Bakery, Bow Bulgogi House, The Himalayan, and many more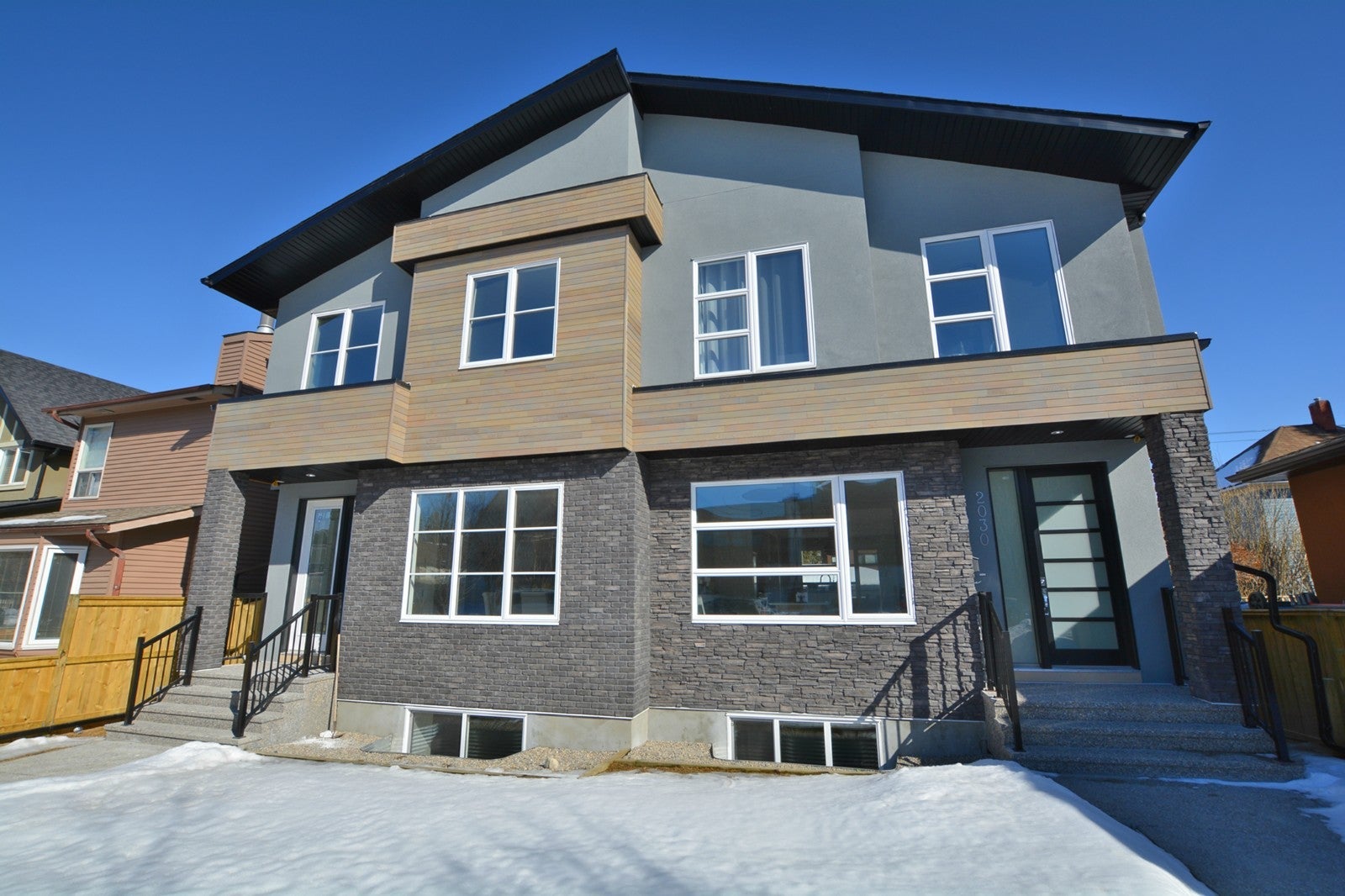 The Killarney neighbourhood was established in 1910, and is one of the  city's oldest communities. Residents are proud of its historical character while blending with modernity. A lot of the newer built properties are two-story duplex homes like the one pictured here. There has also been a great deal of townhouse construction and High-Rise condos on 17th ave. 
The walkability, downtown access and transit options in this neighbourhood make it attractive to residents and investors alike.