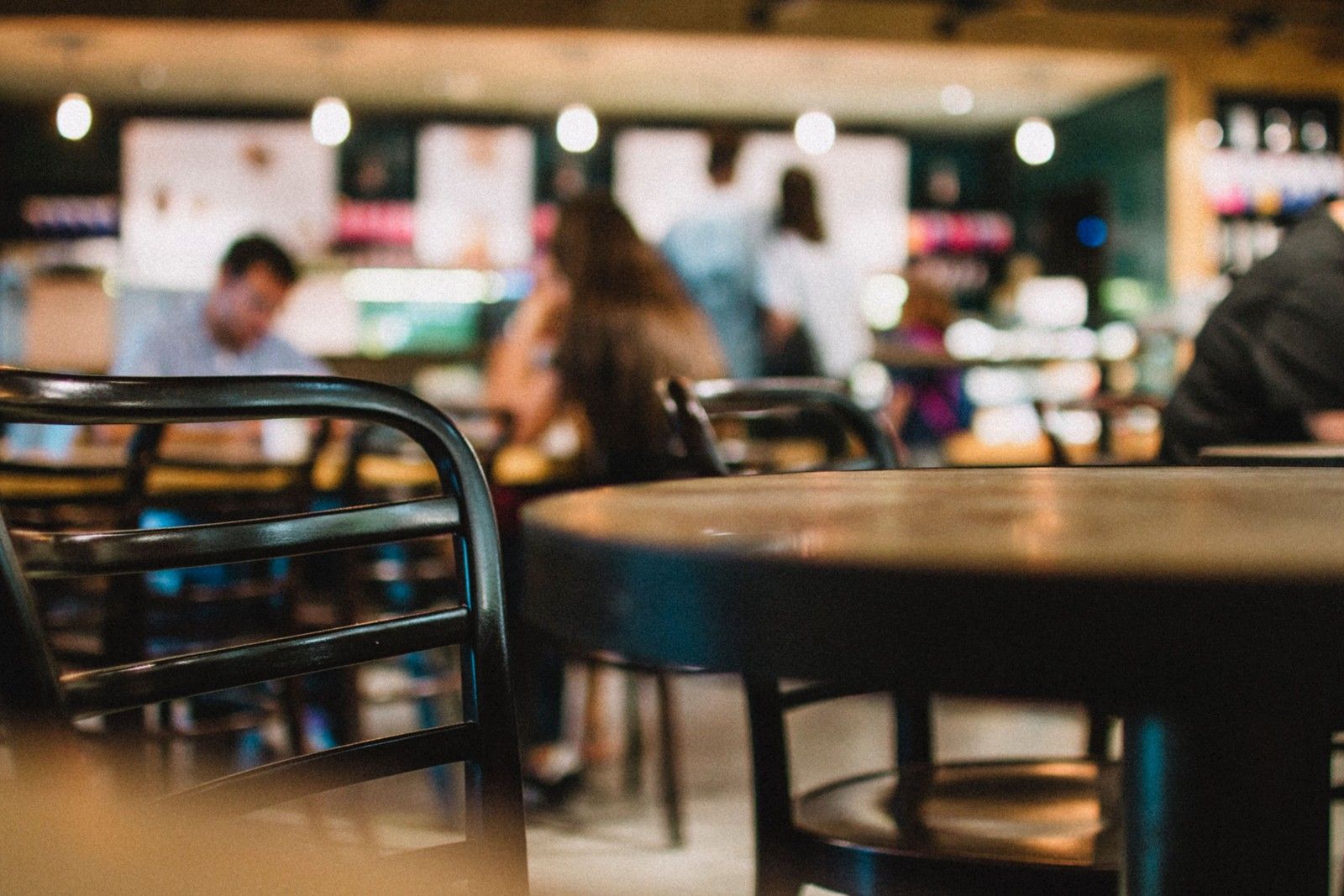 Welcome to Kensington!
Kensington is home to some of the best restaurants, pubs, clothing stores, cafes, and shopping that Calgary has to offer. In total there are over 250 unique shops, restaurant and services here.
The neighbourhood is centrally located and very pedestrian-friendly.  It has easy access to bike paths along the river valley, downtown and the Sunnyside LRT station. 
Some of the highlights in Kensington is the Plaza Theatre, which screens art films and the best of the lesser known first run films. My coffee shop of choice is the Higher Ground Coffee Shop has wooden accents, fireplaces and board games, this place feels right at home. It's the cafe to catch up with your friends, work or indulge in some homemade treats.
Kensington is a the perfect neighbourhood for millennial that support local business, devours local day and nightlife, and enjoys a car-free lifestyle. 

There are a great number of new and old condo buildings that are providing first time buyers or investors an opportunity here.